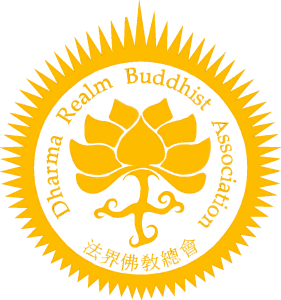 Snow Mountain Monastery
Community services days are schedule throughout spring to early fall.
Breakfast, hot lunch, and snack are provided.  All dishes are vegetarian (no eggs, meat, or fish), and no pungent plants (garlic, onion, chive, leeks, scallions, shallots).
To join our community work party, please contact us or call 206-284-6690.
Please bring personal: work clothing, gloves, and work boots.