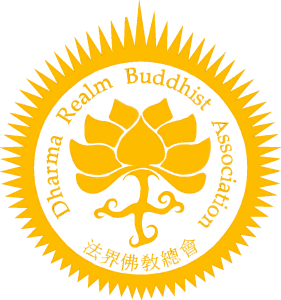 Snow Mountain Monastery
Location:
50924 Index-Galena Road
Index, WA 98256-0272
Mail Address:
PO Box 272
Index, WA 98256-0272
Driving Directions (Please call before visiting)
From Western Washington: – Take U.S. Route 2(US-2) eastbound – Pass through the towns of Monroe, Sultan, Startup, and Gold Bar towards Index – Turn left at the Index Sign (Index-Galena Road) – Continue on the Index-Galena Road for 1.1 miles – Snow Mountain Monastery's driveway is on the right (street address 50924)
From Eastern Washington: – Take U.S. Route 2(US-2) westbound over Steven Pass – Pass by the towns of Skykomish and Baring towards Index – Turn right at Index-Galena Road (about 1 mile from the Expresso Chalet, small coffee house, on the left ) – Continue on the Index-Galena Road for 1.1 miles – Snow Mountain Monastery's driveway is on the right (street address 50924)
Resources
Founded by Venerable Master Hsuan Hua, the Dharma Realm Buddhist Association (DRBA) strives to facilitate spiritual growth, to embody orthodox teachings of the Buddha that promote interfaith. Snow Mountain Monastery is one of its many branches around North America, Asia, and Australia.
Located within the City of Ten Thousand Buddhas' heart (the center of DRBA), the Dharma Realm Buddhist University (DRBU) promotes liberal education offering undergraduated and graduated programs where rural campus life is synthesized with a broad Buddhist monastic community and in harmony with over 488 acres of natural environment.
For local weekly assembly information, please visit our sister branch, Gold Summit Sagely Monastery (GSSM) located right in downtown Seattle, Washington.